Hello!
My name is Whitney. I'm a photographer, designer, and full-time momma. 
I spent 8 years in sunny Colorado skiing to backcountry huts, climbing 14ers, backpacking to countless high alpine lakes, singing around campfires, sleeping under stars, and running through pine trees. But when my husband and I welcomed our kiddo, the Midwest and family beckoned us home. 
These days, you'll find me paddling the lake near our house, scooting down the bunny hill with our lil shredder, walking my old pup Sloane, and plotting small adventures up the North Shore of Lake Superior, the Boundary Waters, and the St. Croix River Valley.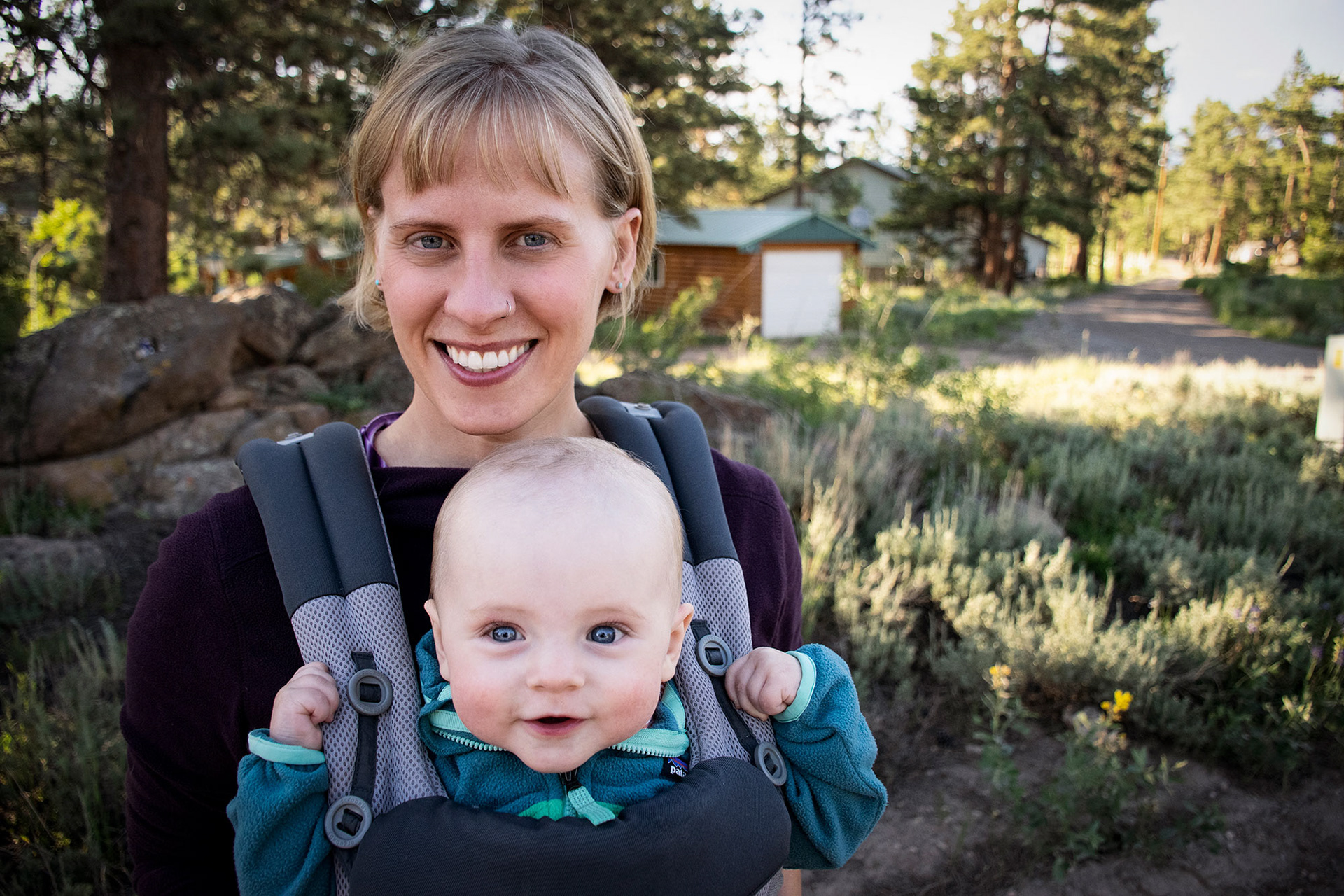 Say hi.
Looking for help with a design project? Give me a shout! 
What's my jam? Mostly, I love working with fun people.  Building brands, designing spaces, developing products, and busting out content is icing on the cake. 
Shoot me a message or just say 'hi' with the form below.
Thanks for reaching out! I'll be in touch.