Hello!
My name is Whitney. I'm a photographer, designer, and full-time momma. My young kiddo is my sidekick and spends much of his time perched in my lap while I work.
Though trained as an architect, I decided to swap hours with my butt in an office chair for an opportunity to work on creative projects mostly in the outdoor industry. I love being surrounded by people who are passionate about being outside. 
When I'm not wandering off into the woods, crawling up a mountain, or tinkering on my next project, I love cooking, and especially eating, vegan food (anyone who knows me, knows I am positively obsessed with beets), walking my pup Sloane, or introducing the little man to a whole slew of new adventures.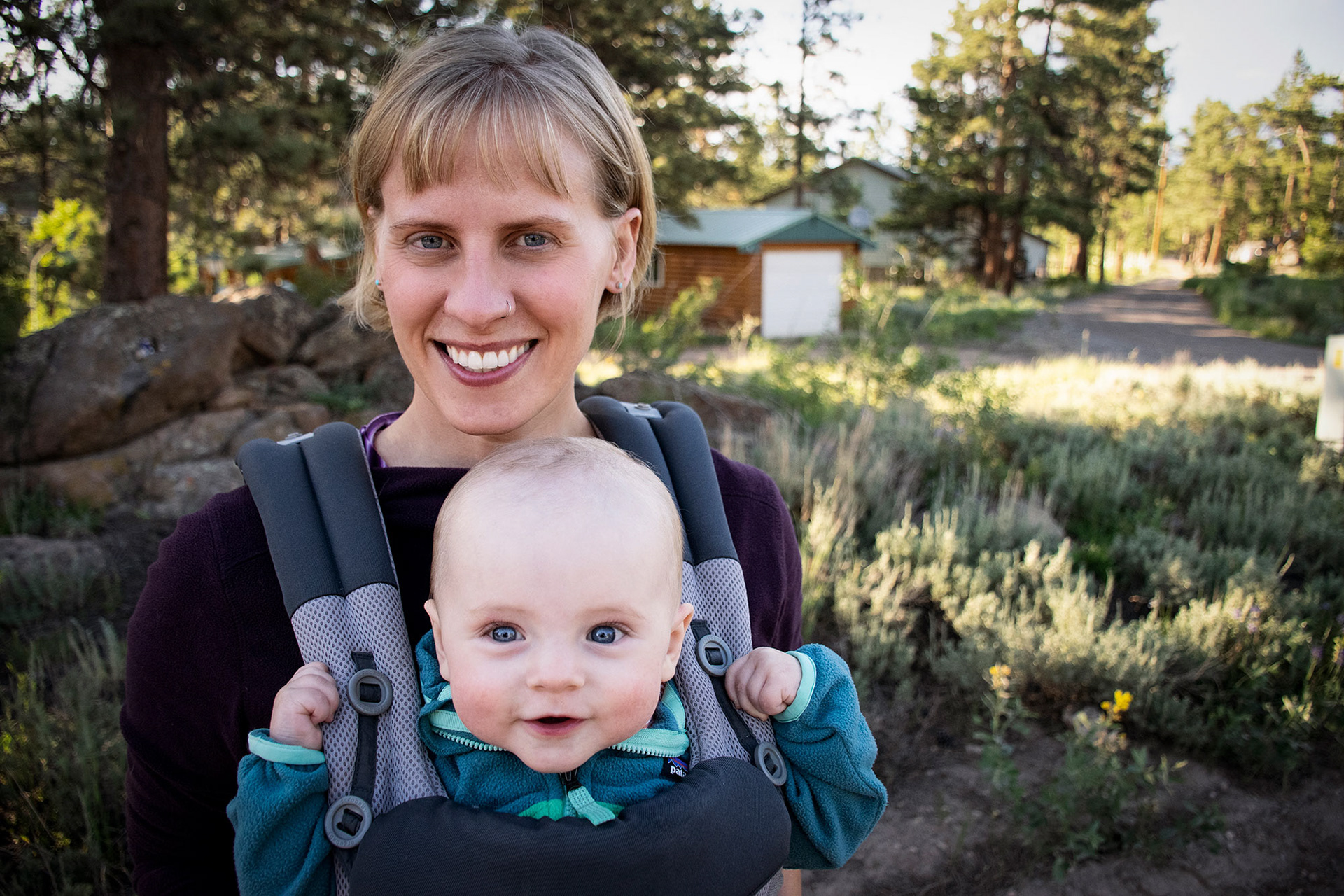 Say hi.
Looking for help with a design project? Give me a shout! 
What's my jam? Mostly, I love working with fun people.  Building brands, designing spaces, developing products, and busting out content is icing on the cake. 
Shoot me a message or just say 'hi' with the form below.
Thanks for reaching out! I'll be in touch.